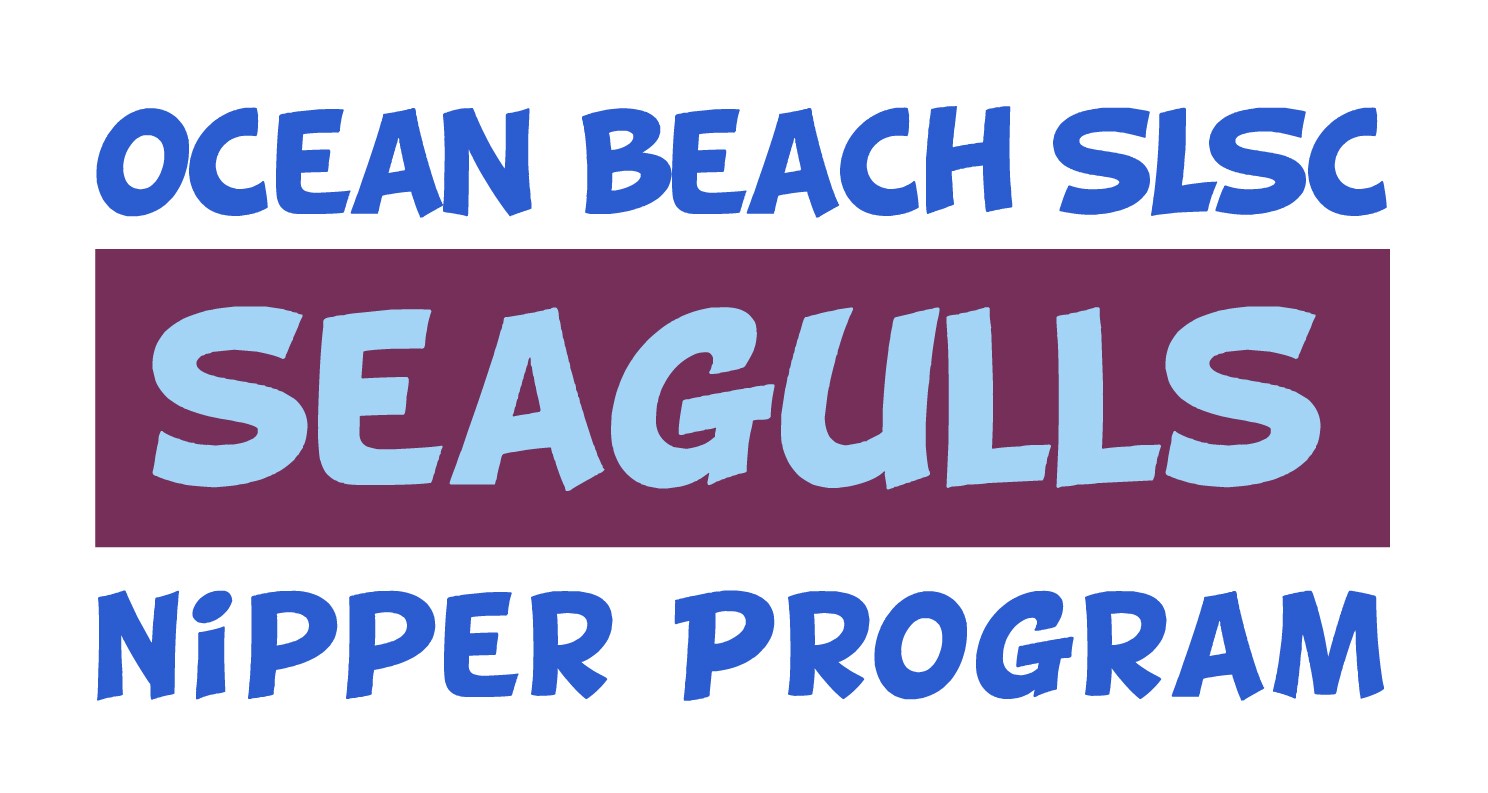 Following our successful trial of Seagull Nippers last season, will are excited to announce that we will be returning for the 2018/19 season!!
As you may already be aware, Seagull Nippers provides a supportive environment to enable participation & inclusion for individuals with additional needs into surf lifesaving. Each session aims to involve safety education, surf lifesaving skills, beach and water familiarisation, physical activities, sensory activities, interactions with other nippers and lifesavers, and so much more.
Seagull Nippers are held on Sundays and start at 11am. They run between an hour and an hour and a half. Our dates for this season are as follows:
21st Oct: Orientation
18th Nov: Seagull Nippers
25th Nov: Seagull Nippers
9th Dec: Seagull Nippers
16th Dec: Seagull Nippers
13th Jan: Seagull Nippers
27th Jan: Seagull Nippers
10th Feb: Seagull Nippers
24th Feb: Seagull Nippers
17th Mar: (TBC)
24th Mar: (TBC)
7th April: Nipper Presentation
Seagull Nippers
Registrations are welcome throughout the entire season and we invite you to come and check out what we get up to anytime. To register, please contact Kylie Falconer, Ocean Beach Surf Life Saving Club's Director of Junior Activities, for our registration information and instructions on how to join.
M: 0410 534 038
Seagull Volunteers
Shout out to our volunteers: We want you! We need you! There are a variety of roles to take on and opportunities to participate in, such as set up and pack up of equipment, activity organisation, on the day administration, water safety, being a Seagull Buddy, and plenty more – there's something for everyone. As a volunteer, we would require you to be available from at least 10:30am on these days. If you would like to be involved with the Seagull Nippers and have availability for most of these dates, we would love to hear from you. No matter your age or experience, there's always a role to take on!!
Please express your interest by sending a message to the Seagull Nippers Team via our FB page. The earlier we receive volunteer interest, the more time we have to plan and cater for our Seagulls. https://www.facebook.com/seagullnippers/
Thank you to our volunteers who have already committed to joining Seagull Nippers this season – we can't wait to start!!