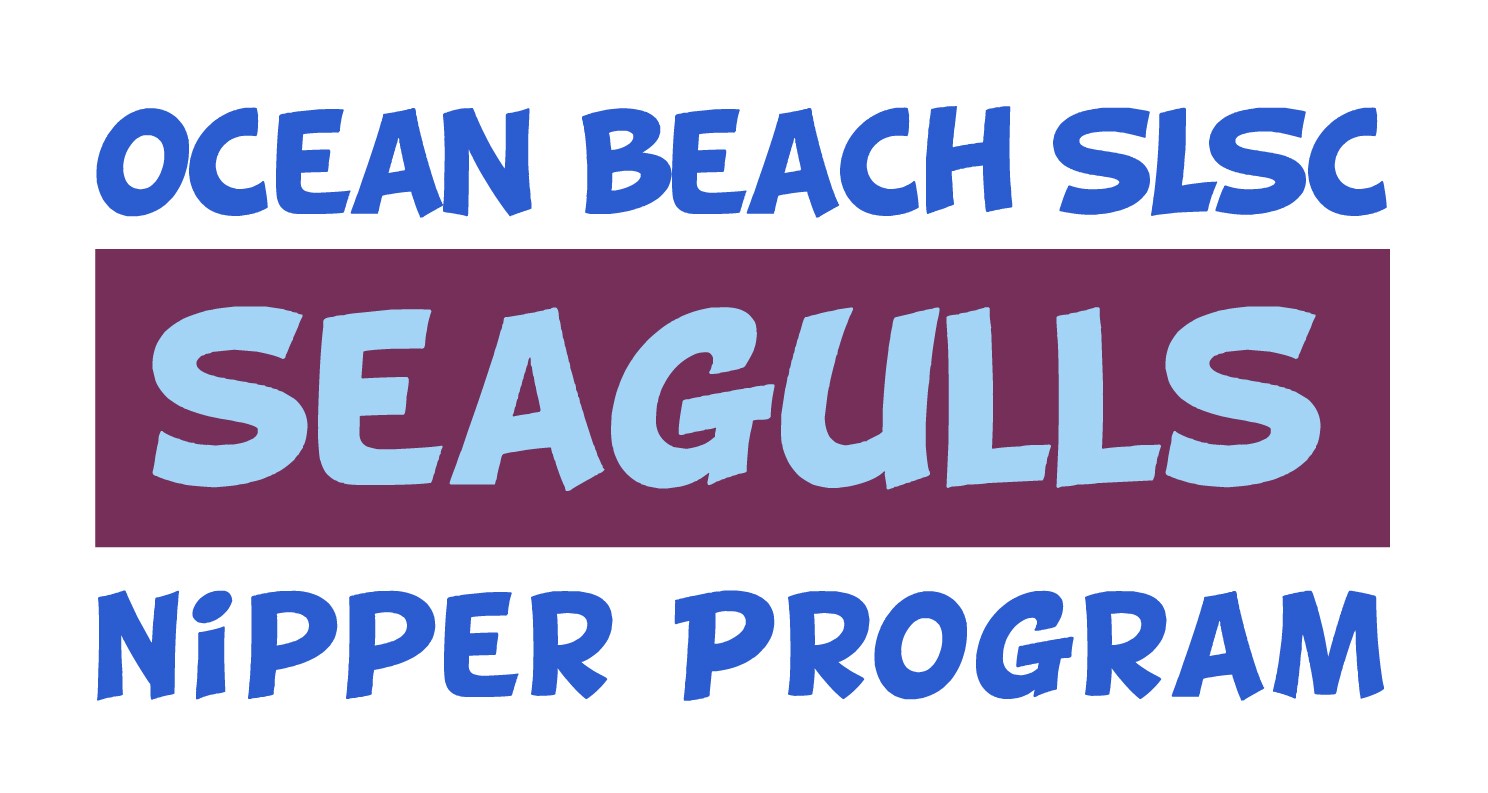 We are excited to announce that Seagull Nippers will be heading into its 5th season!!
Seagull Nippers provides a supportive environment to enable participation & inclusion for individuals with additional needs into surf lifesaving. Each session aims to involve safety education, surf lifesaving skills, beach and water familiarisation, physical activities, sensory activities, interactions with other nippers and lifesavers, and so much more.
Seagull Nippers are held on Sundays and start at 11am. They run between an hour and an hour and a half. Our dates for this season are as follows:
● 5th December: Information Registration Session
● 16th January: Seagull Nippers
● 23rd January: Seagull Nippers
● 30th January: 100 Year Celebrations (no nippers)
● 13th February: Seagull Nippers
● 20th February: Seagull Nippers TBC
● 27th February: SLSNSW Inclusive Championships
● 6th March: Seagull Nippers
● 13th March: Seagull Nippers
● 20th March: Seagull Nippers
● 27th March: Seagull Nipper Presentation
The date for the Surf Life Saving Sydney Northern Beaches Inclusive Carnival is yet to be announced. Once it is announced, we will share details. We will also communicate any changes to Seagull Nippers dates.
Please be aware that to enter the clubhouse and be a support or spectator in club activities, including nippers, it is a requirement for people aged 16 and over to complete a COVID Safe Check-in and you show their double vaccination to the Covid Marshall.
Seagull Nipper communication
As seen in the dates above, there will be an Information Session on Sunday 5th December at 11am upstairs in the clubhouse. To best confirm your Seagull's spot in Seagull Nippers, it is important that you attend this session, as Seagull numbers will be limited. If you are unable to attend, please contact Ocean Beach SLSC's Director of Junior Activities, Robyn Carr, prior to Sunday 5th December. juniors@oceanbeachslsc.com
Ocean Beach SLSC membership registration will need to be completed via the online portal and we will provide step by step instructions to assist you with this at the Information Session. Any new members seeking to join will need to bring your Seagull's birth certificate. The Seagull Nipper About Me, information and medical forms will be available prior to the Information Session so that you can have time to complete them and bring along with you. Please also bring a small photo of your child to add to the form.
Seagull Volunteer communication
Shout out to our volunteers: We want you! We need you! There are a variety of roles to take on and opportunities to participate in, such as set up and pack up of equipment, activity organisation, on the day administration, water safety, being a Seagull Buddy, and plenty more – there's something for everyone. No matter your age or experience, there's always a role to take on!! As a volunteer, we would require you to be available from around 10:30am on these days. If you would like to be involved with the Seagull Nippers and have availability for most or some of these dates, we would love to hear from you. Please express your interest by sending a message to the Seagull Nippers Team via our FB page or contacting Seagull Nippers Coordinator, Simone Rider. The earlier we receive volunteer interest, the more time we have to plan and cater for our Seagulls.
https://www.facebook.com/seagullnippers/
E: ridersimone83@gmail.com
M: 0422 669 334