Welcome to Ocean Beach Surf Life Saving Club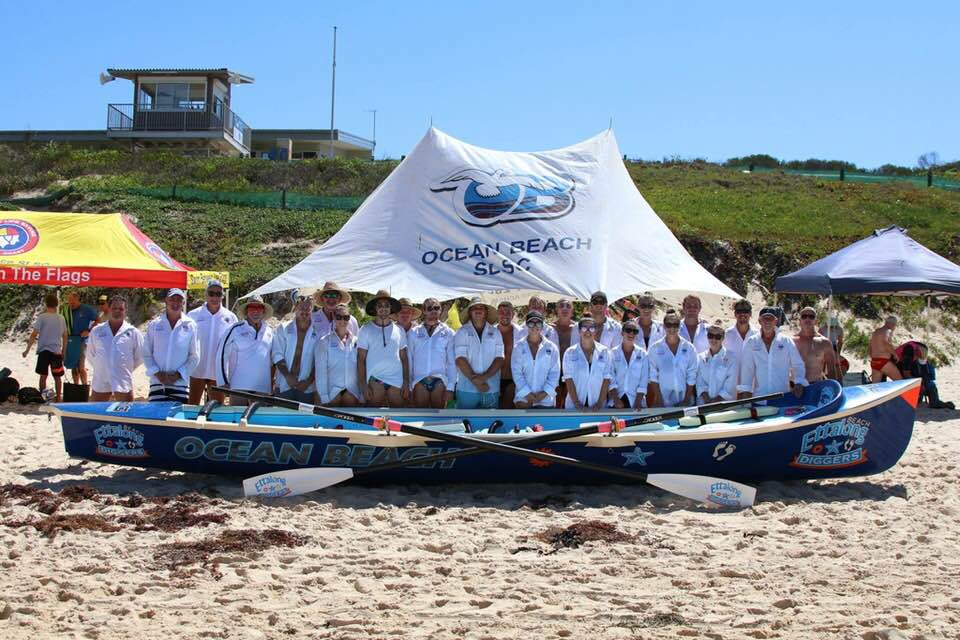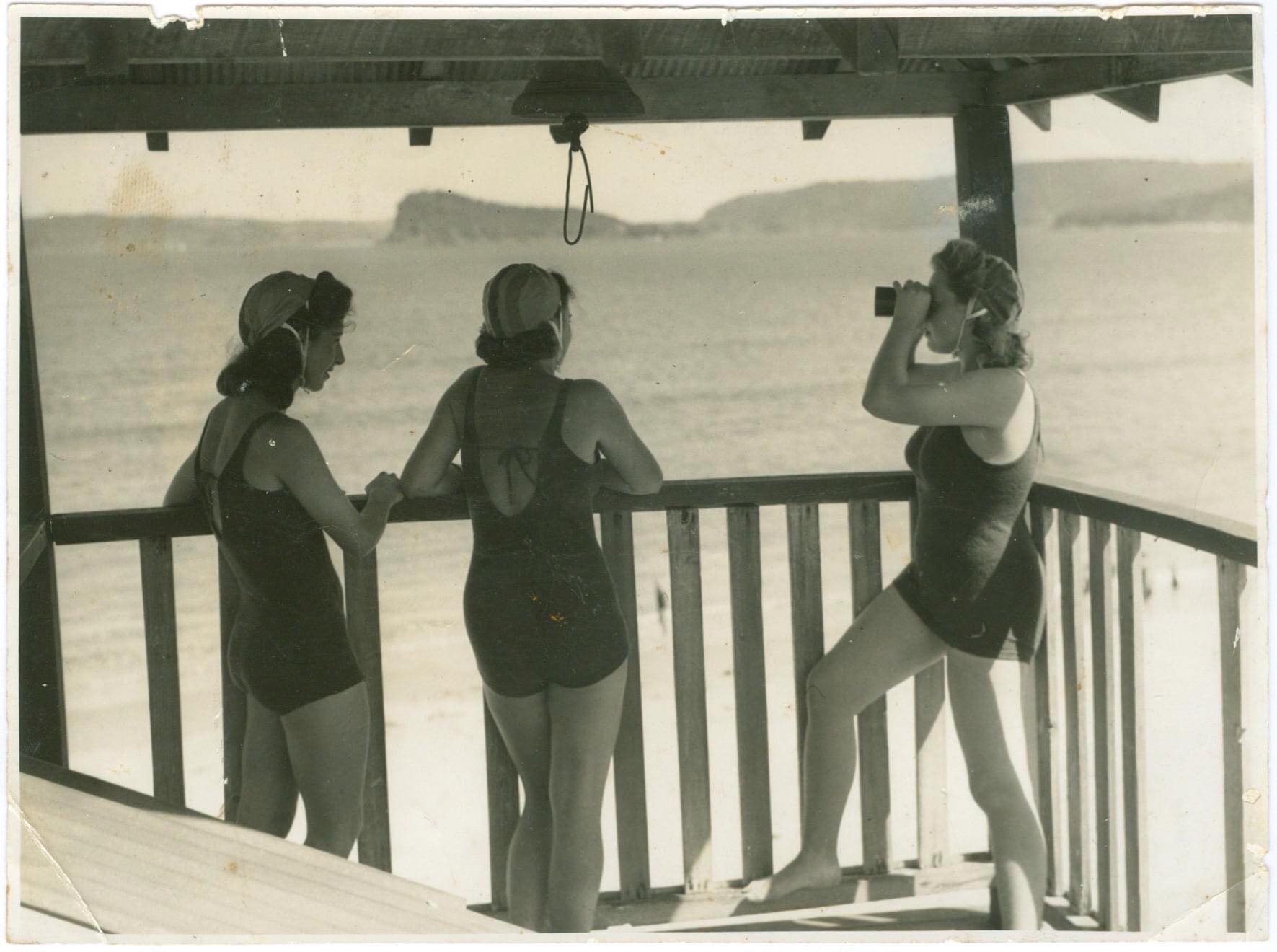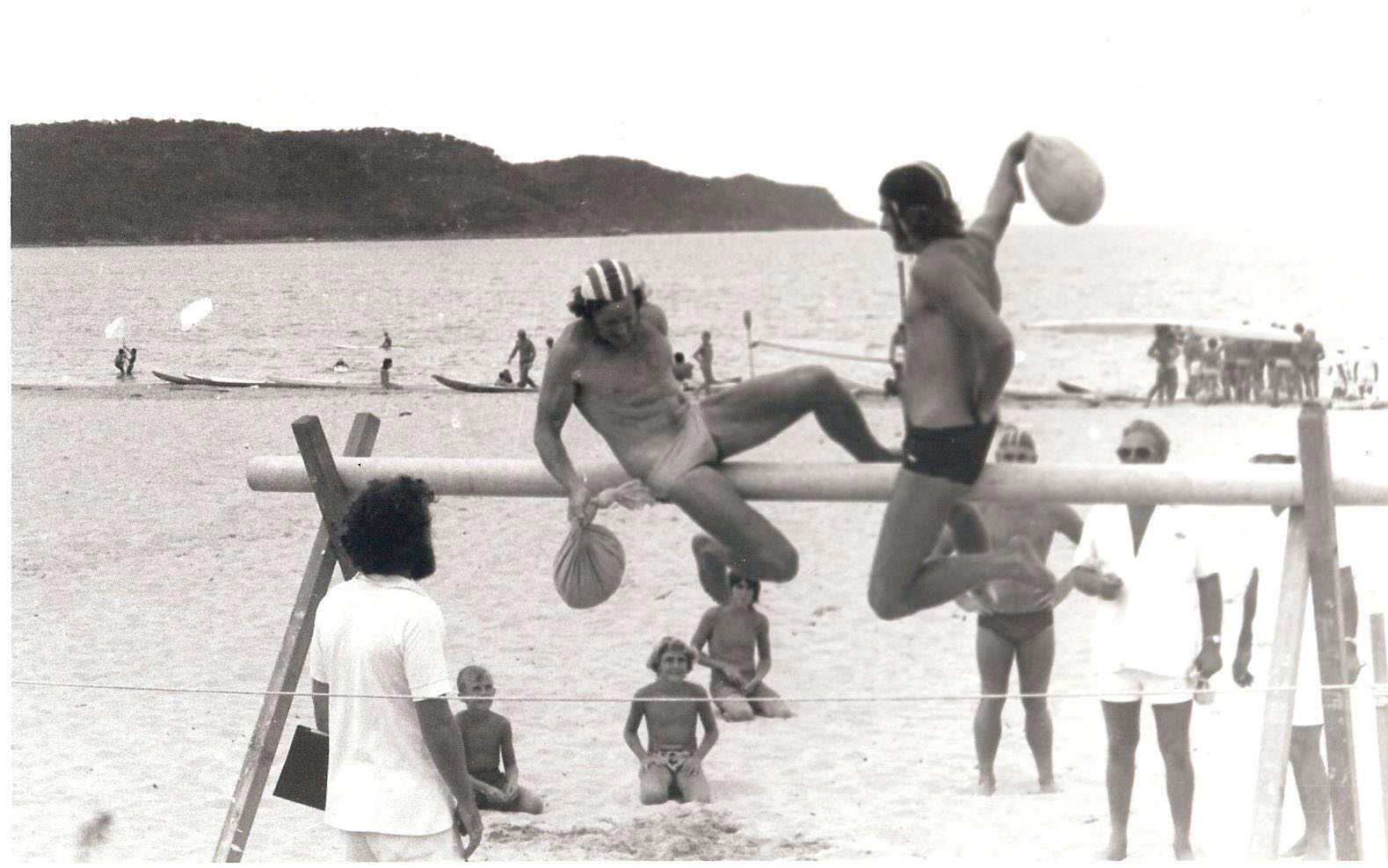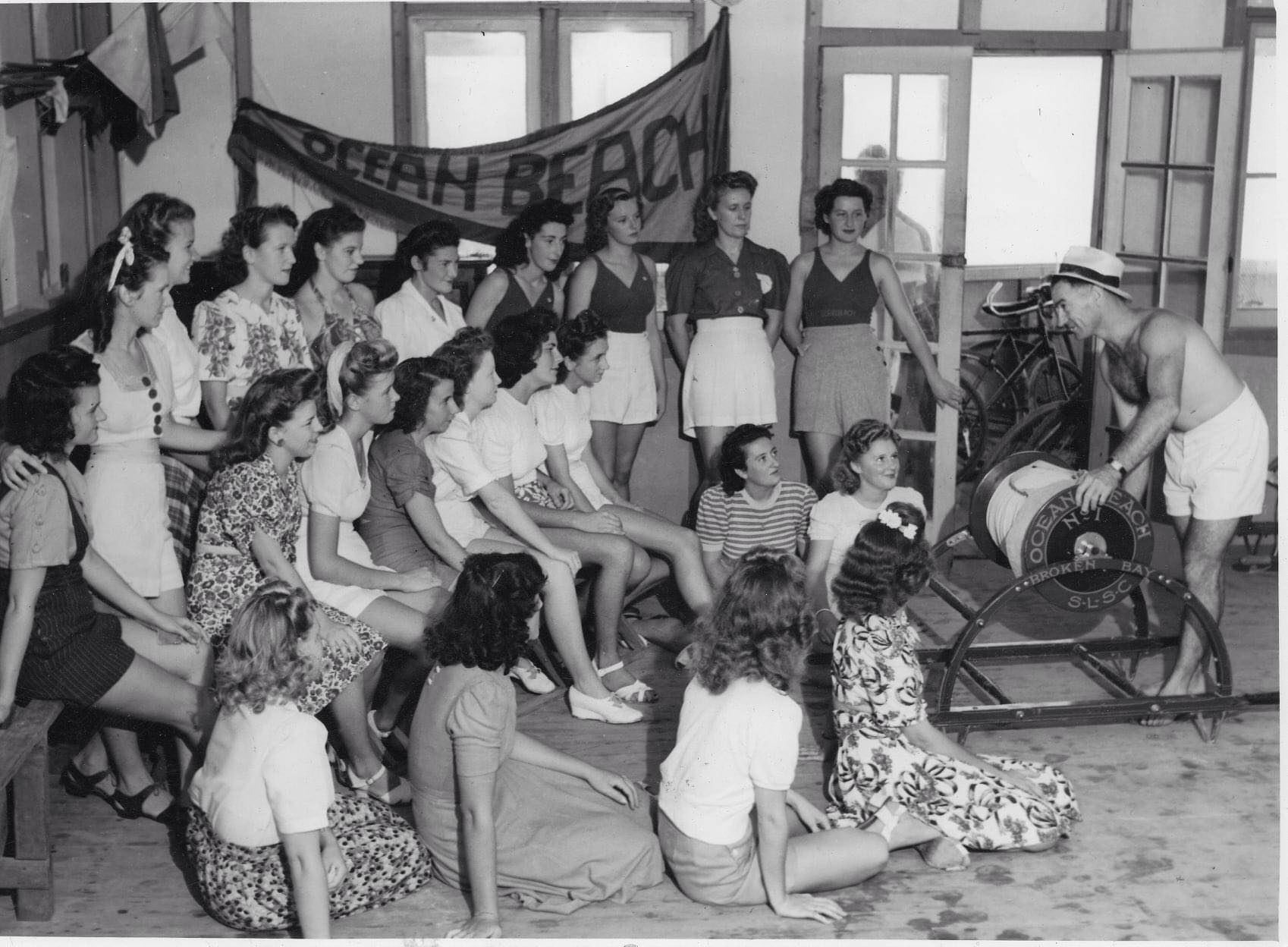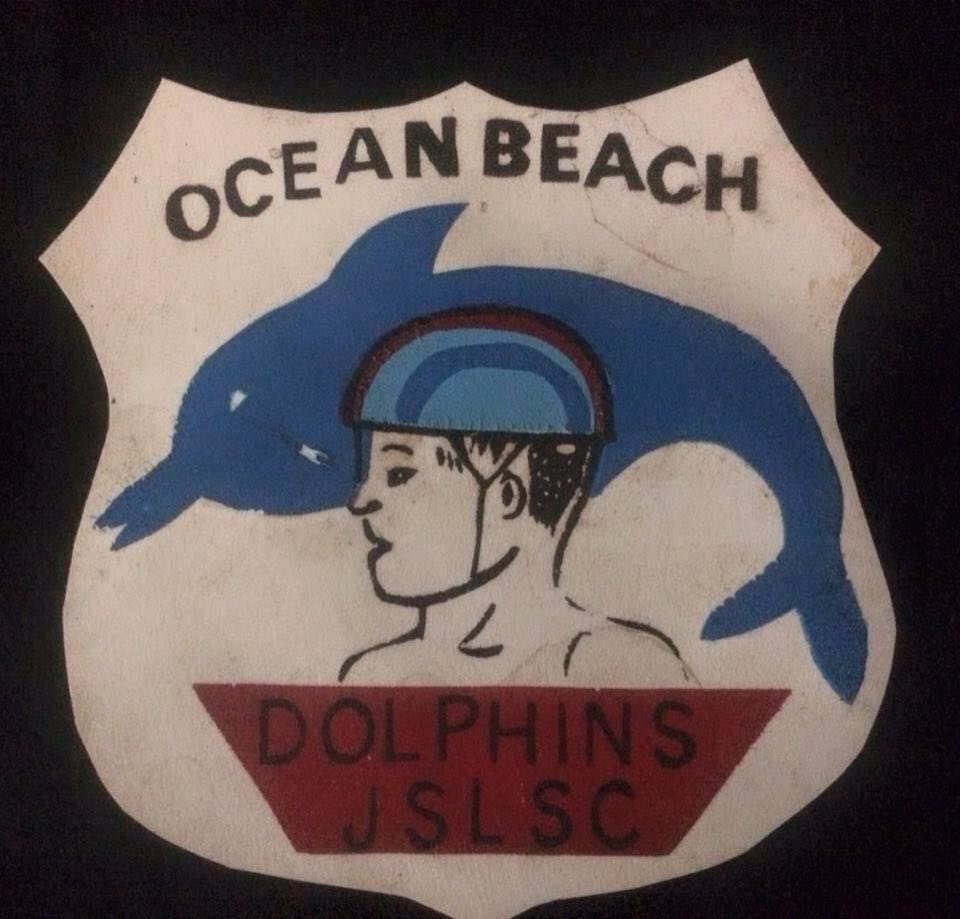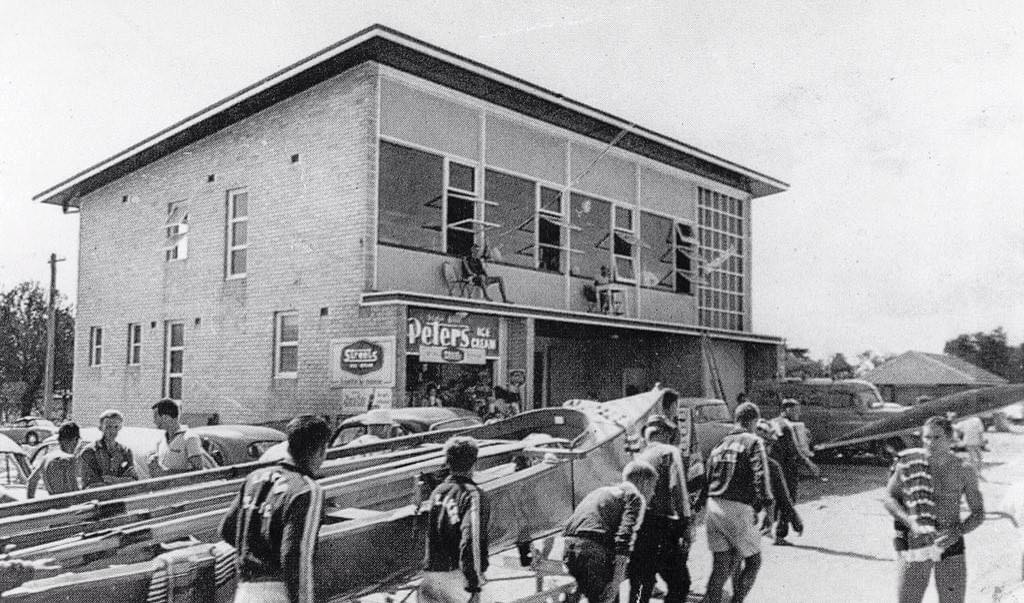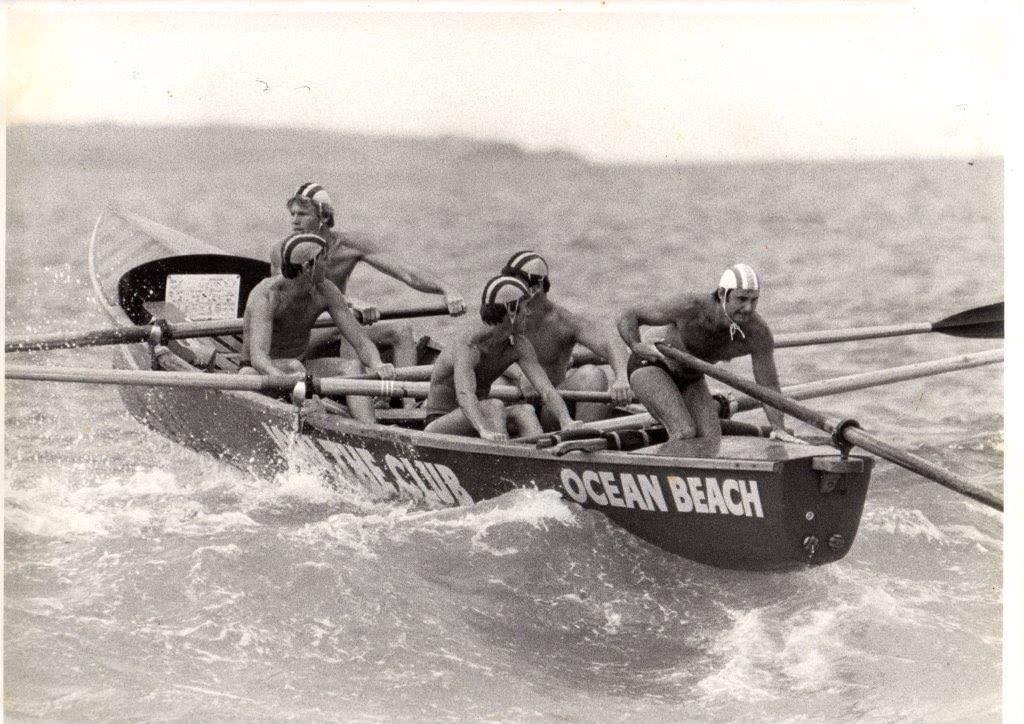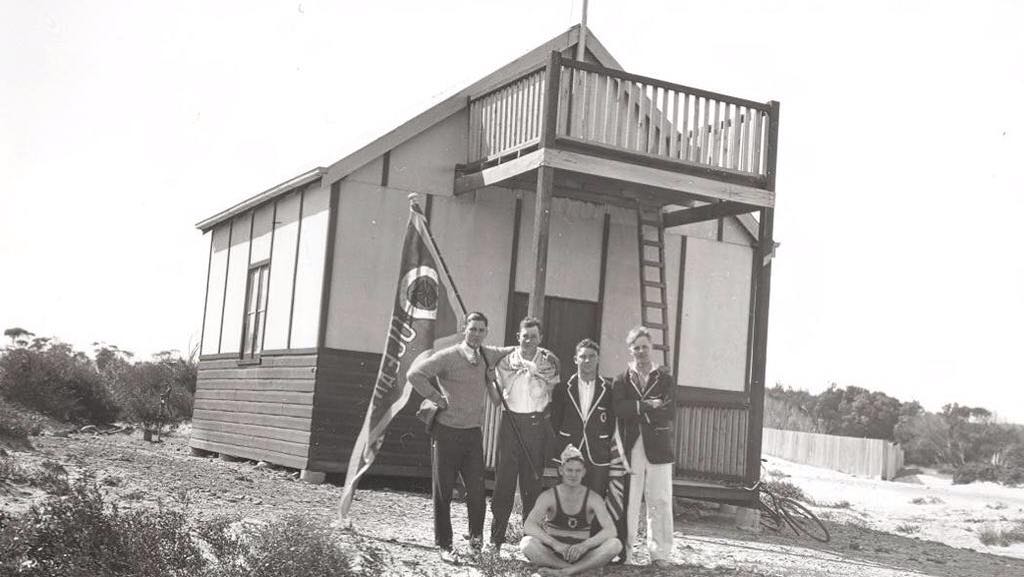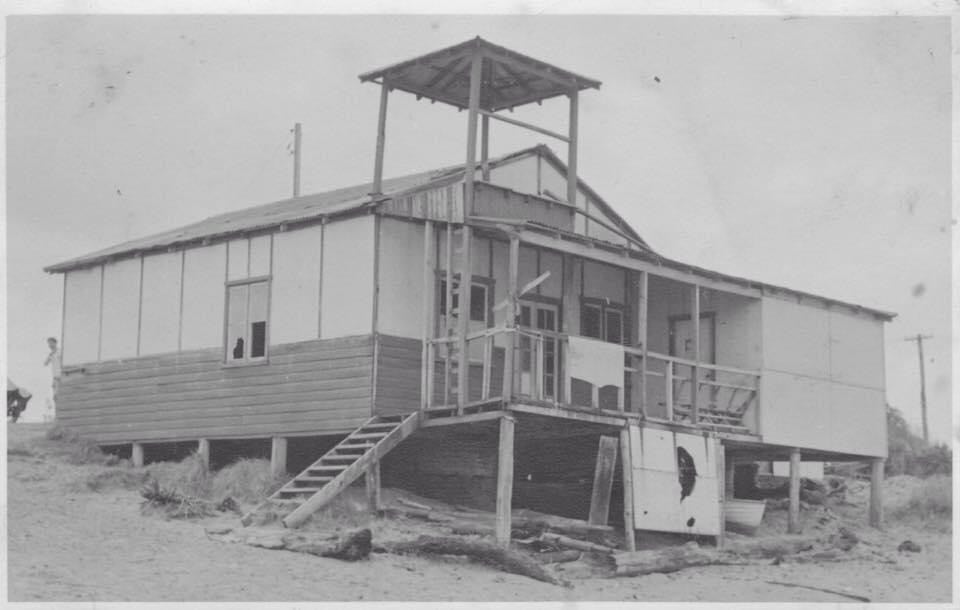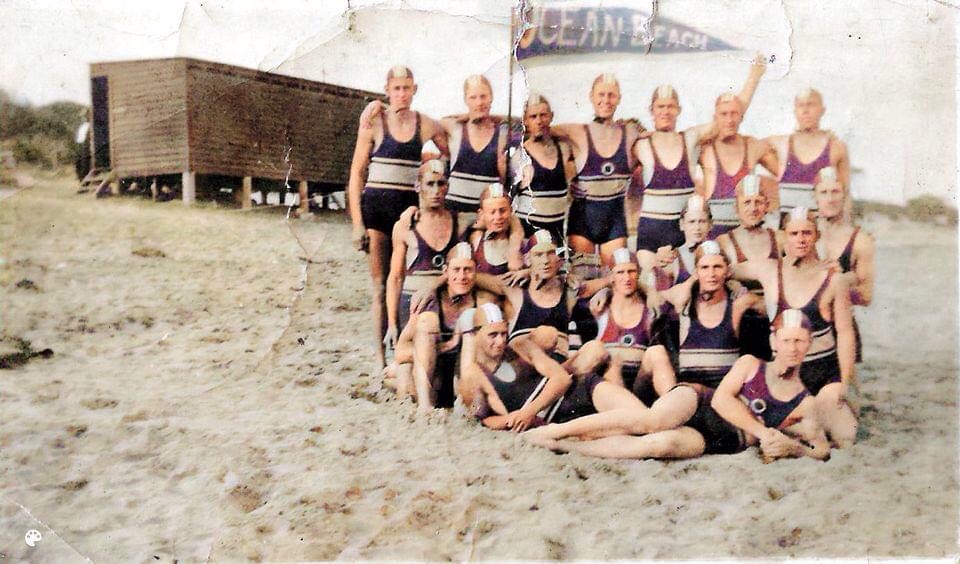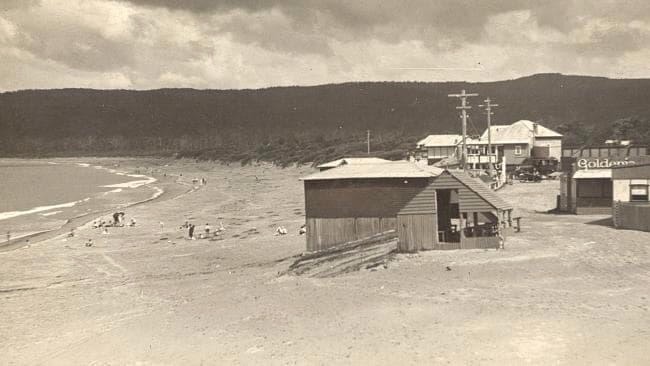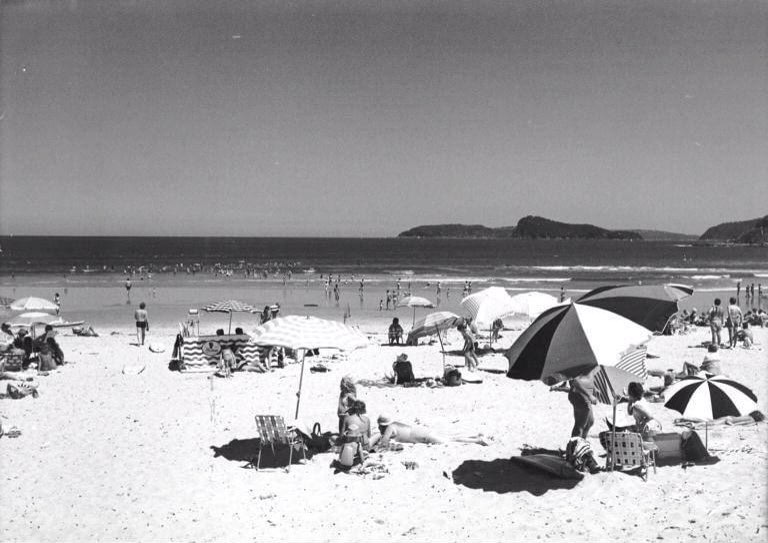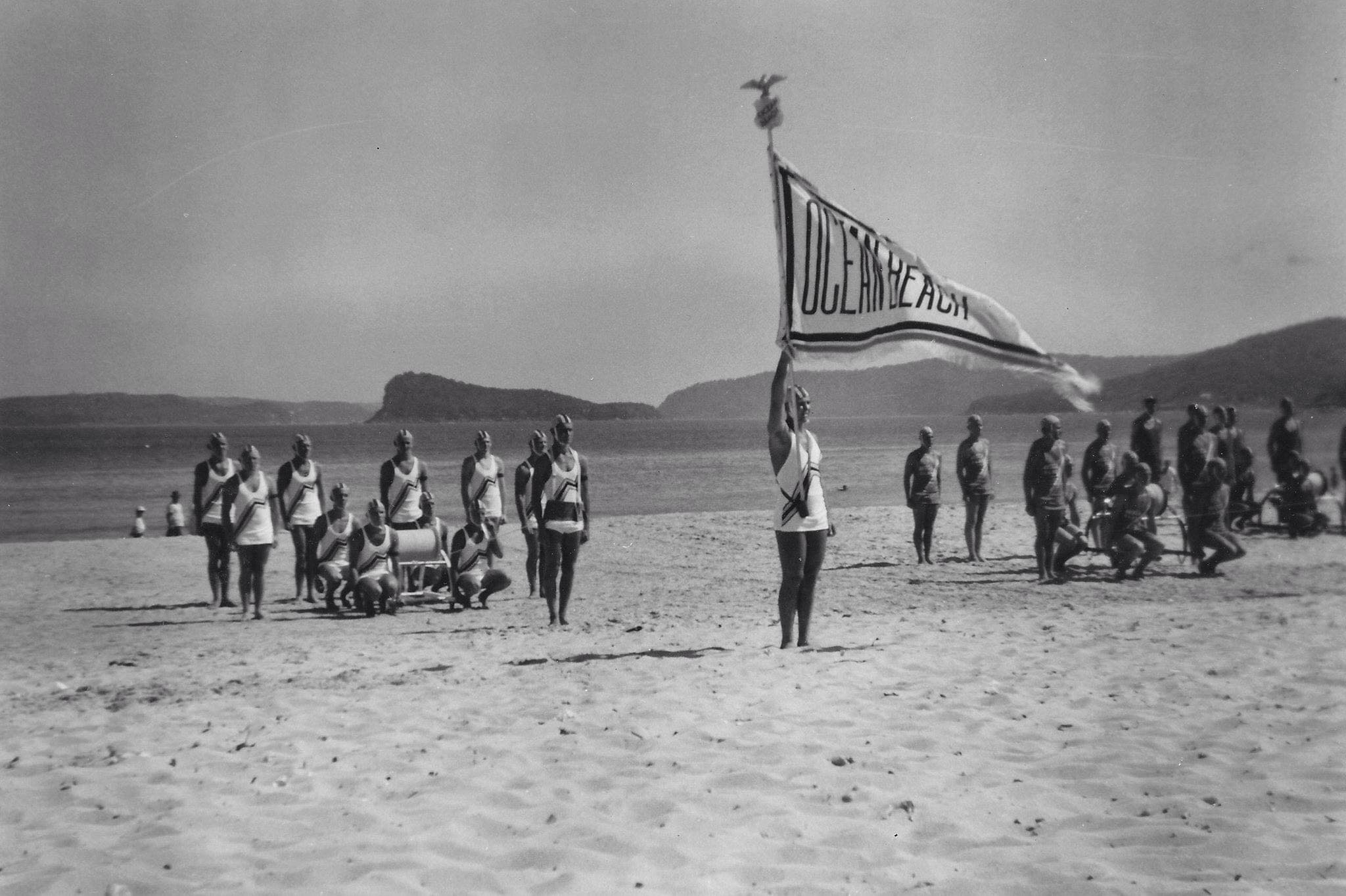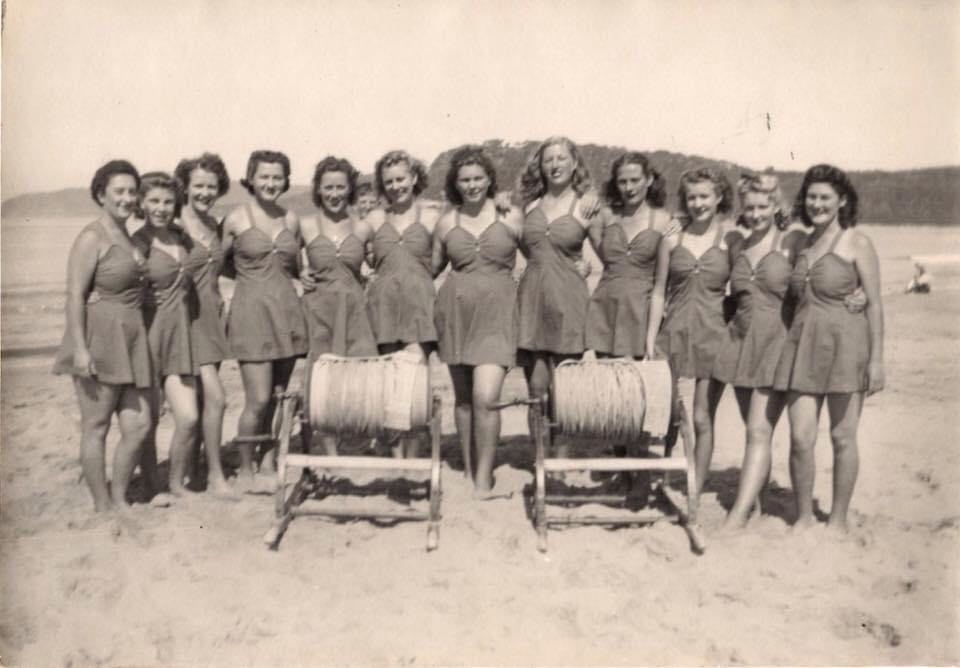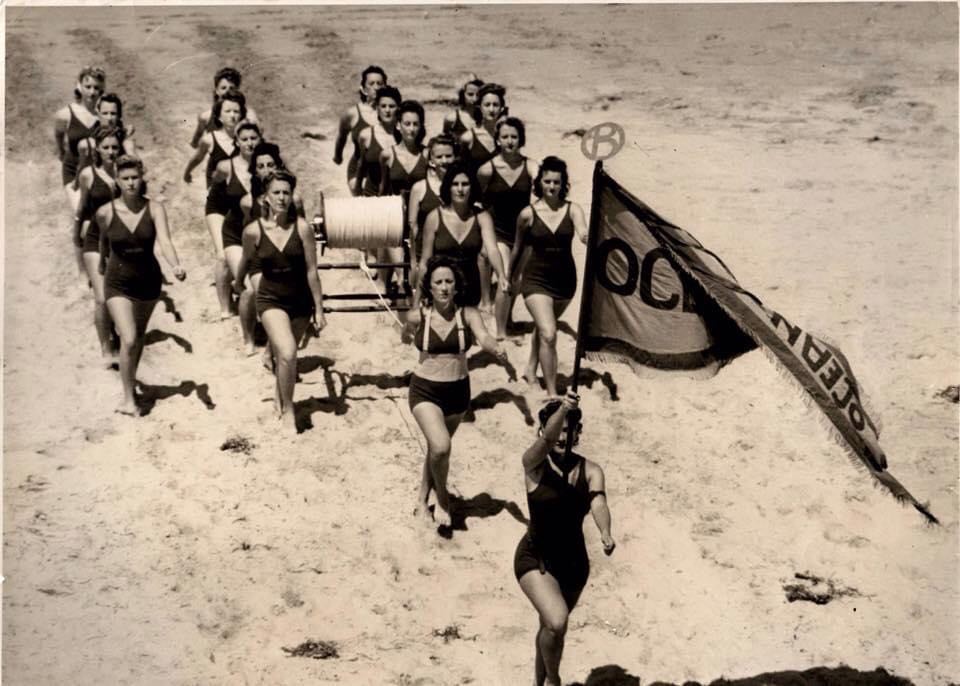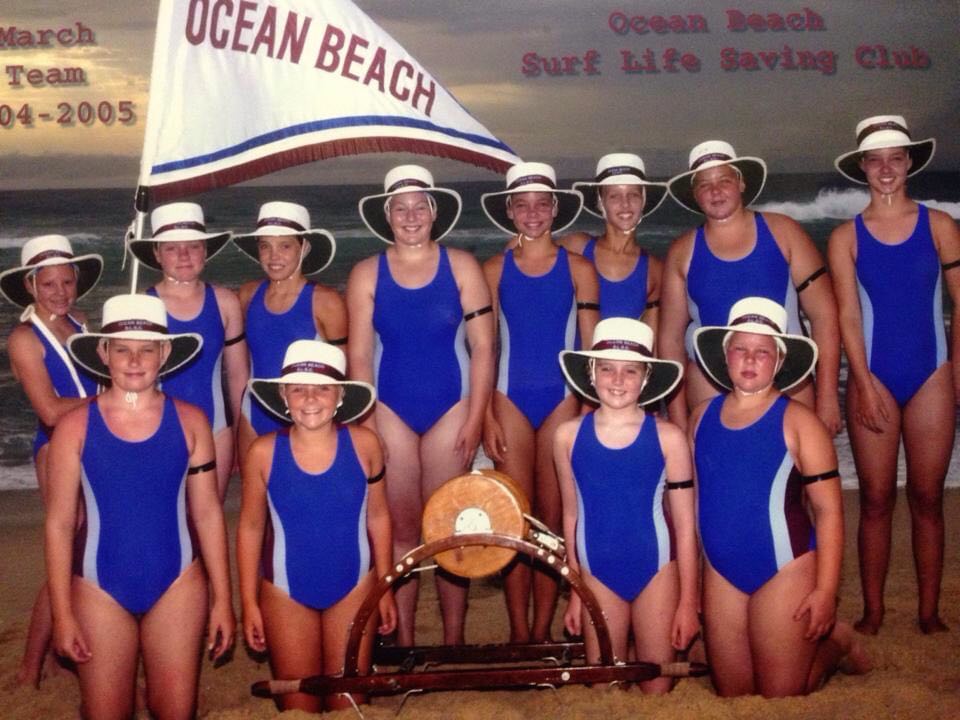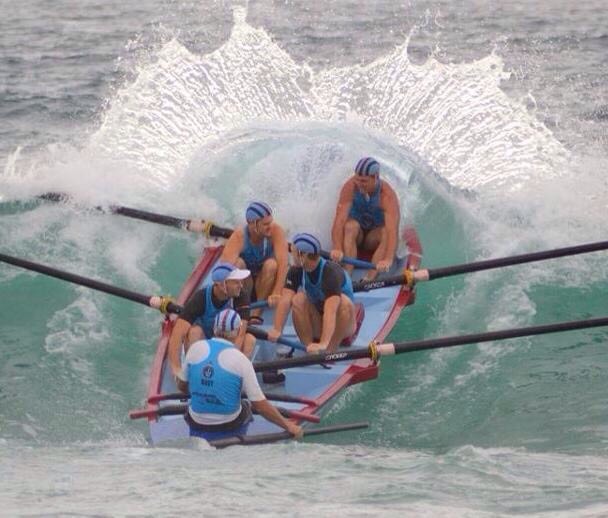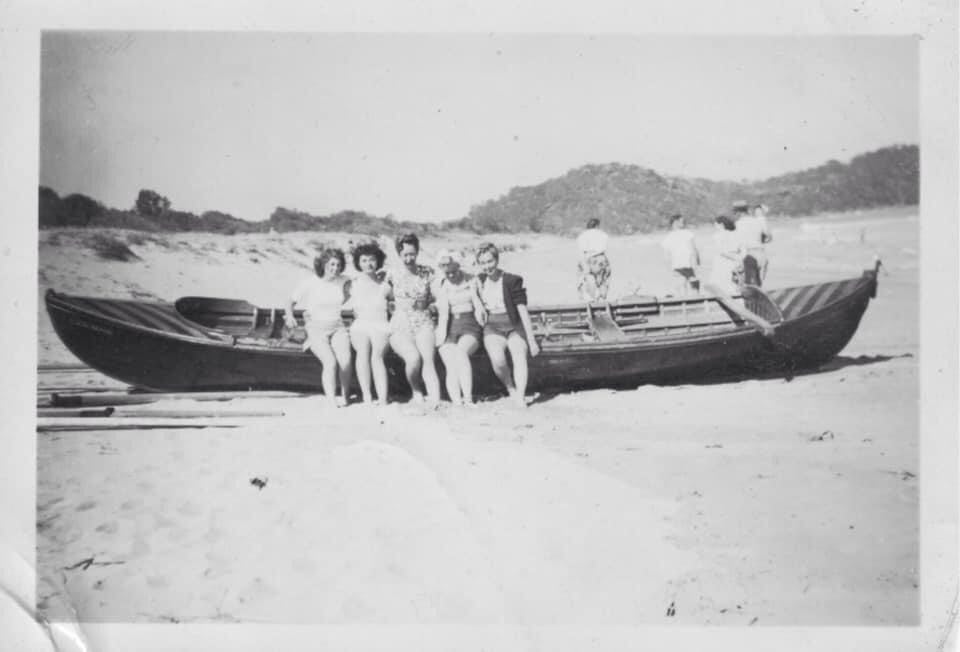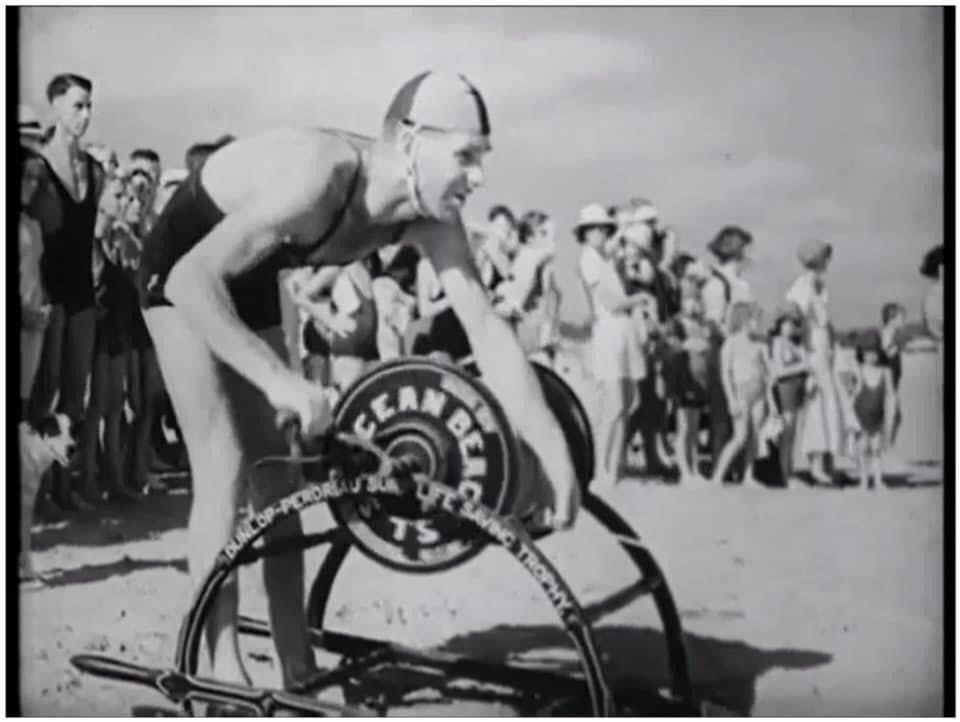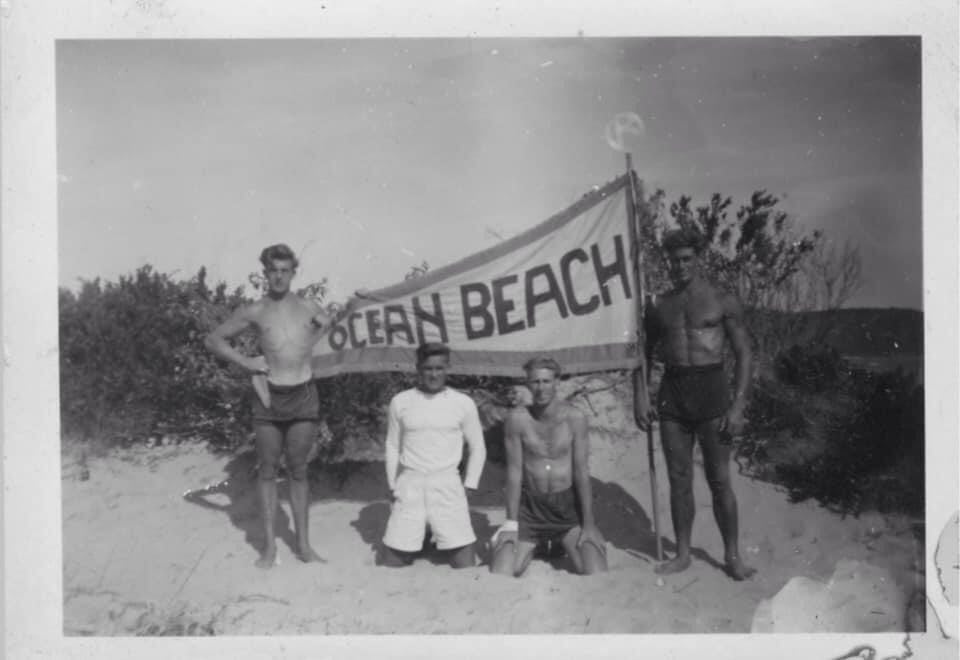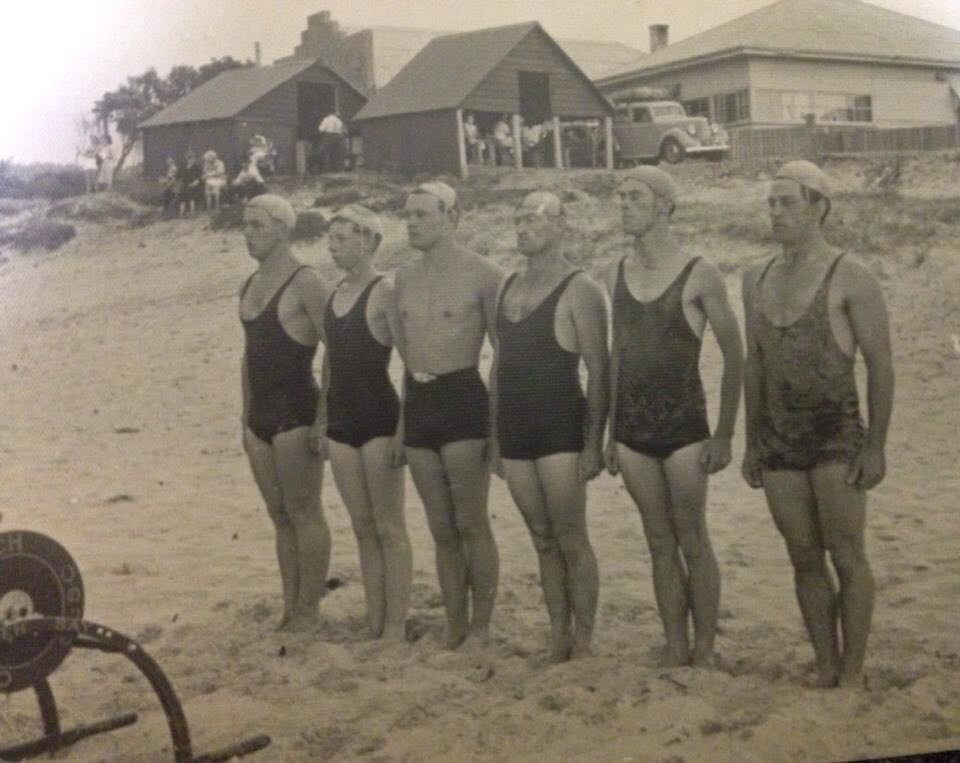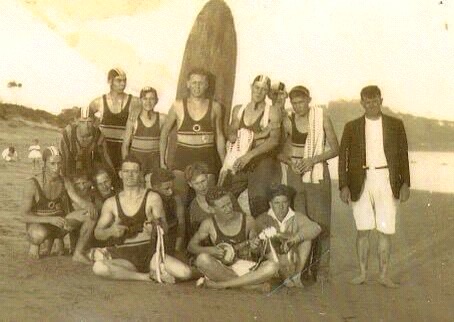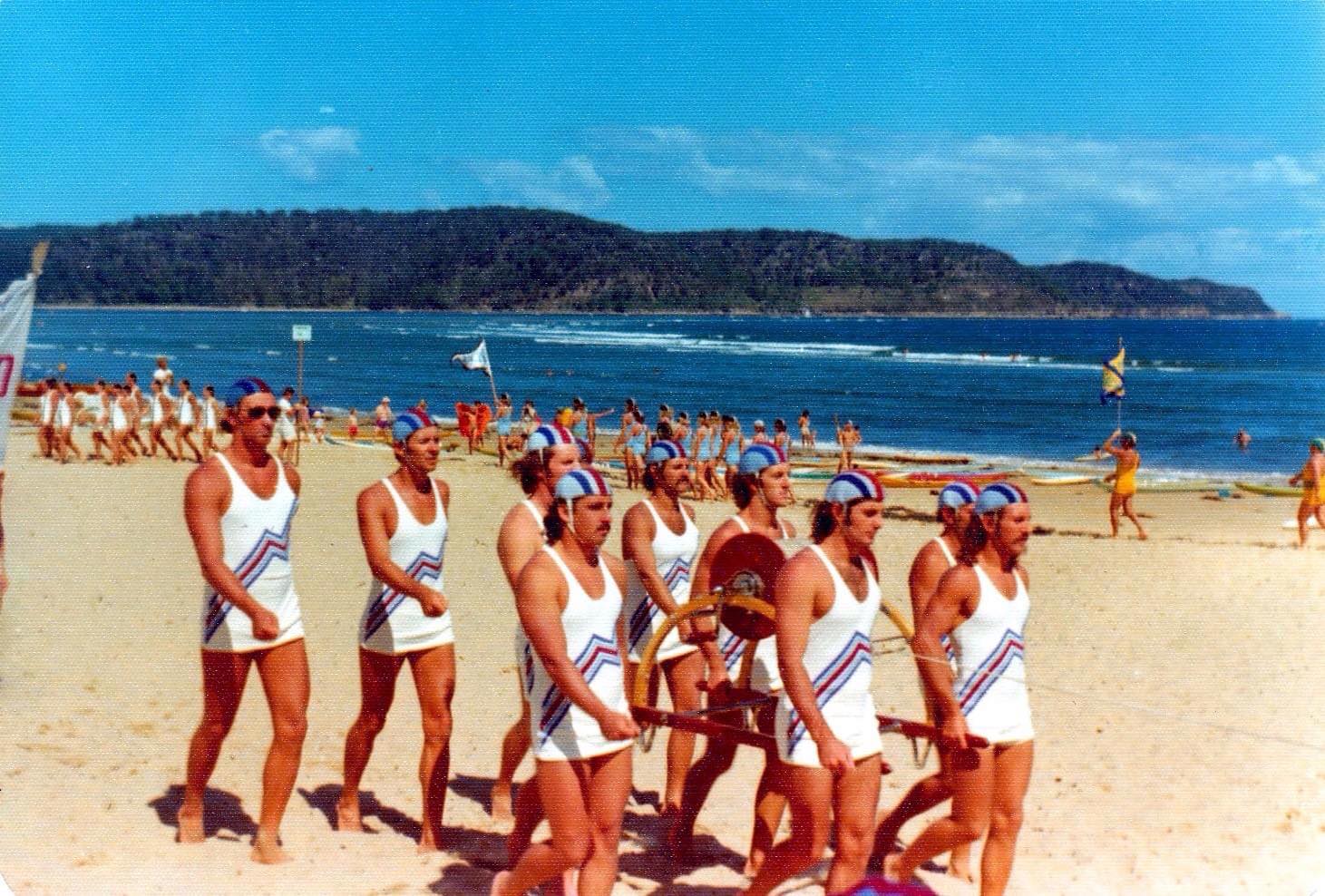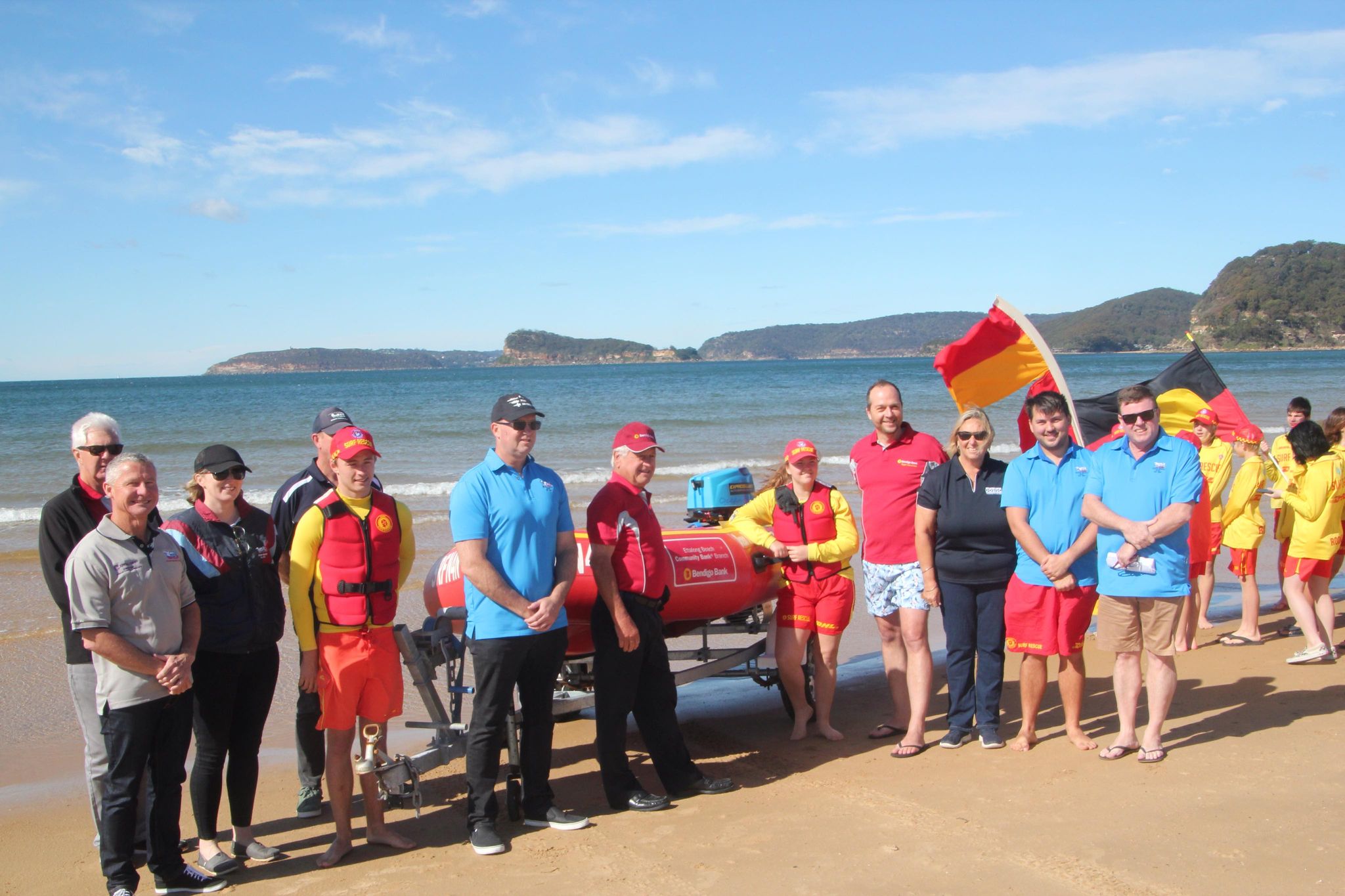 176214112_457715452128549_5843883335533039858_n
176195781_3345437588889940_97864981761078744_n
176177174_492239811969622_3887021350121385139_n
176122795_920031525513414_2632823278229952810_n
175822414_295009948864085_8005909922376983424_n
175700745_1225285381240561_8019408571450310366_n
175695512_1566848873511996_5444942164905895357_n
175559887_823048595299159_7019808712008430701_n
175483079_1142065746238217_354757841176377967_n
175319945_4272667559433279_611982033762340326_n
175208591_148373420556462_852010737035420557_n
175200043_3999209320143907_1736458828224011993_n
175178897_288136702940062_6883064898373553718_n
175096381_282819580058220_8868735573481281938_n
174749478_1418310485187824_3090421713815430726_n
174718864_1178925565918434_3747069874281597243_n
174690995_2143097892498747_4003850809292442843_n
174662438_754245355276532_2919550287268080128_n
174549623_5294814857257697_5606300490743751309_n
174208883_301237064769383_8789498040661668649_n
174140468_142870097790024_5722374734776305197_n
174085055_729895047703987_4352531702192346937_n
173901159_1288661934869208_6147278564498593077_n
173901159_204961901136666_6587245272614854138_n
173847951_471955150745984_2957042477907461096_n
173831058_506309373702889_4713222774938368388_n
176385747_3049045138665552_5221685009044760338_n
Est
1922 .
Oldest Surf Life Saving Club on the Central Coast
OB is ideally located on the Woy Woy peninsula of the N.S.W. Central Coast.
Situated on the shores of Broken Bay with views of Lion Island and Barrenjoey Headland, Ocean Beach is the perfect family beach.
Beach safety, maintenance of the aquatic environment, education and training in a fun, friendly and professional manner is our aim.
The beach is patrolled by Lifesavers on weekends and public holidays, and Council Lifeguards on weekdays, from the last weekend in September until the last weekend in April.