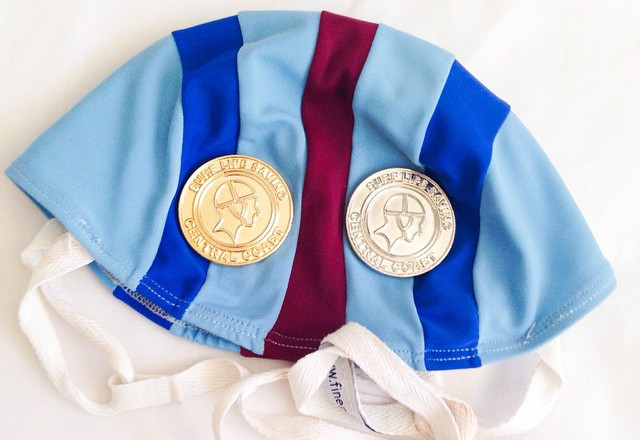 Today the ILS Sport Commission is opening the application procedure for those wishing to apply for the positions of Chief Referee and Deputy Chief Referee of the LWC 2024 Championships.  A separate exercise will shortly [...]
Please contact Belinda in the office:  office@oceanbeachslsc.com no later than COB 4 December 2022 if you wish to be entered into this carnival.
Click edit button to change this text.