Please contact Belinda in the office:  office@oceanbeachslsc.com no later than COB 4 December 2022 if you wish to be entered into this carnival.
Here is the updated patrol roster for 2017/18 OB_patrol_roster_19012018  
OCEAN BEACH SLSC WINS SLS CENTRAL COAST CLUB OF THE YEAR On Saturday 10 June 2017, Ocean Beach SLSC was awarded the prestigious award of SLS Central Coast Club of the Year.  The club won [...]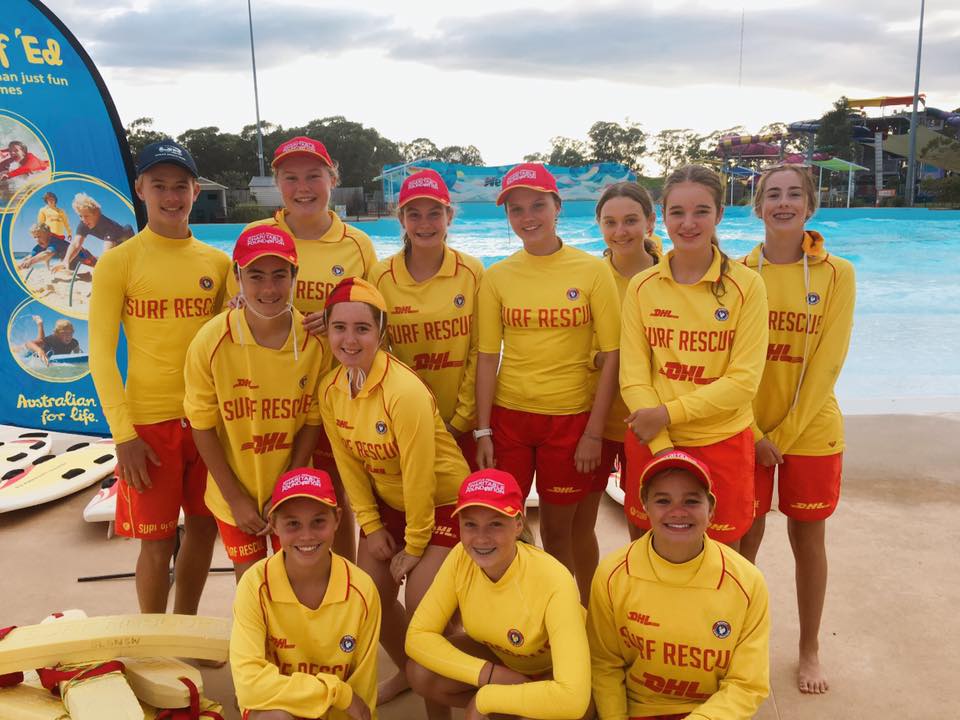 Ocean Beach SLSC have a very active Youth area which engages Under 13's to 25 years.
We do many social events such as Wet n Wild, Sydney Nippers, Lifesaving Exchanges and Nutrigrain Ironman Series just to name a few.
If you are interested in finding out more please contact our Youth Liaison Officer
Feel free to join our closed Facebook Page to get updates! https://www.facebook.com/groups/1469730903315937/